All About Me
Websites don't just come out of thin air *duh-huh!* People have to spend their precious time and effort to build them... and I am the ever so humble (yeah, right...) creator of this website.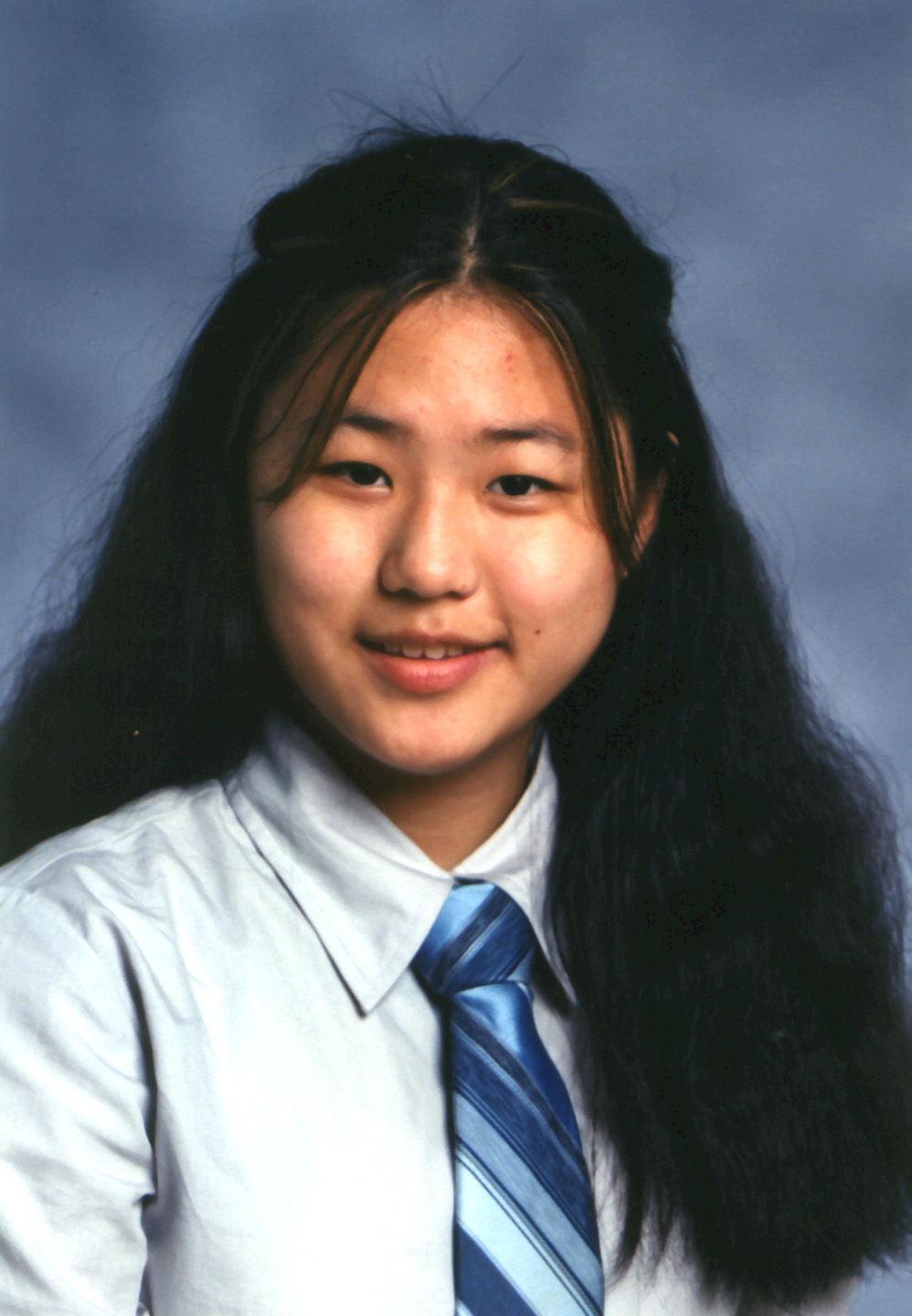 Wanna see a better picture of me? Go here: Pictures!
Name: Annie
Nicknames: Stubby, Cinders, Shortcakes, Shortstuff, Shorty... any think with "short" in it.
Residence: Eastcoast, USA
Interests: Broadway, boys, movies, music, and musicals Dislikes: School, smelly dogs, narrow minded people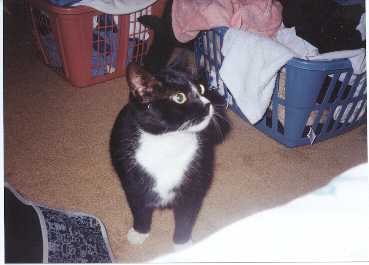 This is my cat. His name is oreo. He is five years old (in human years. He was born September 21, 1994 and I got him November 1994. I don't exactly know the date, but he was my early Christmas present. He's my life, love, and Mistoffelees! Awww, ain't he a cutie?