Heath Ledger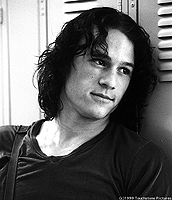 When I saw 10 Things I Hate About You I couldn't help but drool especially during the stadium scene where he sang Frankie Vallie's Can't Take My Eyes Off of You! This song is, believe it or not, one of the many songs that I tend to sing in the shower, but enough about me, on to the one and only, HEATH LEDGER!!!!!!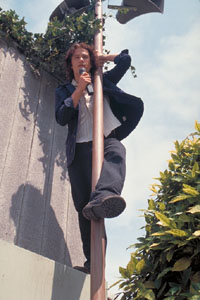 This Aussie-born actor is a newbie to the United States, but in Australia, many would beg to differ. I would like to mention that Heath is exactly five years older than me. We share the same birthday! I hate to keep you waiting, so here are some stats about this cutie!:
(P.S. I stole the pictures from some website that said I couldn't use them. So if you use these pictures, you didn't find them from me!)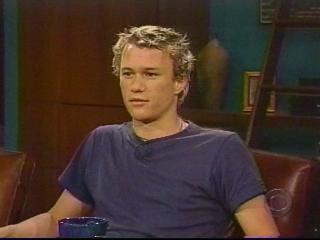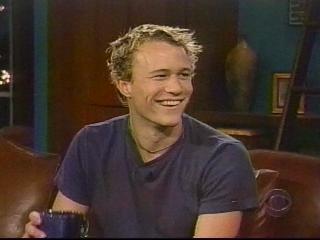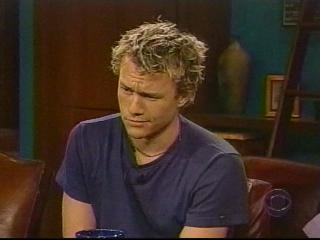 Name: Heath Ledger
Birthplace: Perch, Western Australia
Birthdate: April 4, 1979
Age(currently): 20

Reasons why I like him:
~He's nice looking
~He's got a cute accent
~He sings very well
Filmography includes:
Australia
Movies:
-Blackrock
-Paws
Television:
-Ship to Shore
-Sweat
-Bush Patrol
-Corrigan
Stage:
-Peter Pan
-The Name of the Father
-Bugsy Malone
-Hamlet
-Royal Hunt of the Sun
-The Boyfriend
America
Movies
-10 Things I Hate About You>
Television
-ABC's Roar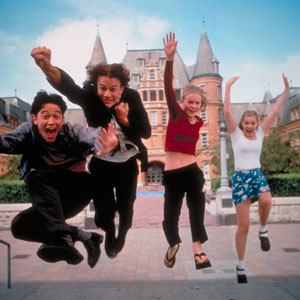 Well, that's all the info I have on him! Sorry I couldn't produce more!!!!